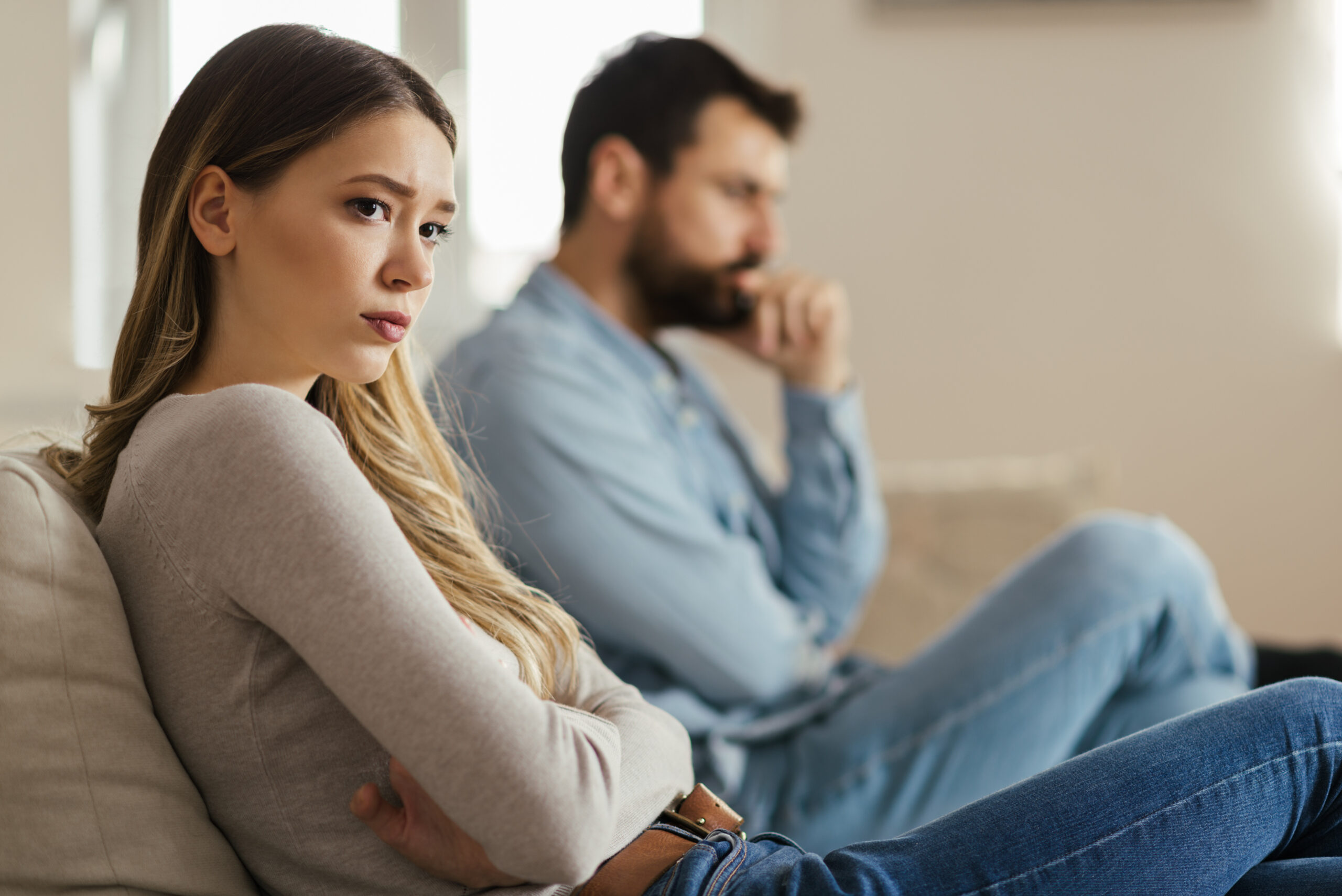 AdobeStock_113608160_Preview
Our attorneys offer clients sound advice and strong representation for a variety of domestic law issues, including divorce, child support, child custody, visitation, premarital agreements and separation agreements.
We treat each case uniquely and customize your family law matters according to your needs. Our experience enables us to provide in a time of stress a firm that understands the dynamics of your situation so that you are comfortable and confident in our legal advice. In the event that an amicable resolution cannot be reached, we are confident in our litigation skills so that if your case goes to trial, you will be prepared.
If you are considering filing for divorce or are involved in any type of family law matter, you want an experienced lawyer to guide you through the process. Emotions run high whenever you are dealing with family matters, making it difficult to make objective decisions that protect your long-term interests. You want an attorney who knows and understands the law and the process, one who has successfully helped others in similar circumstances.
We understand the stress and anxiety that come with family issues and dedicate ourselves to providing a high level of personal attention and service.
We represent individuals at all stages of a divorce, from the initial filing through negotiated settlement or trial to post-judgment motions for modification or enforcement. We handle all matters arising out of a divorce, including child custody and visitation, child support, alimony or spousal support, and property settlements. Whenever children are involved, we will always give priority to their needs and best interests.
We also advocate for clients in adoption proceedings, paternity disputes, cases involving allegations of child abuse or neglect, and hearings or proceedings involving allegations of domestic violence, including requests for protection orders.