Donnie Gamache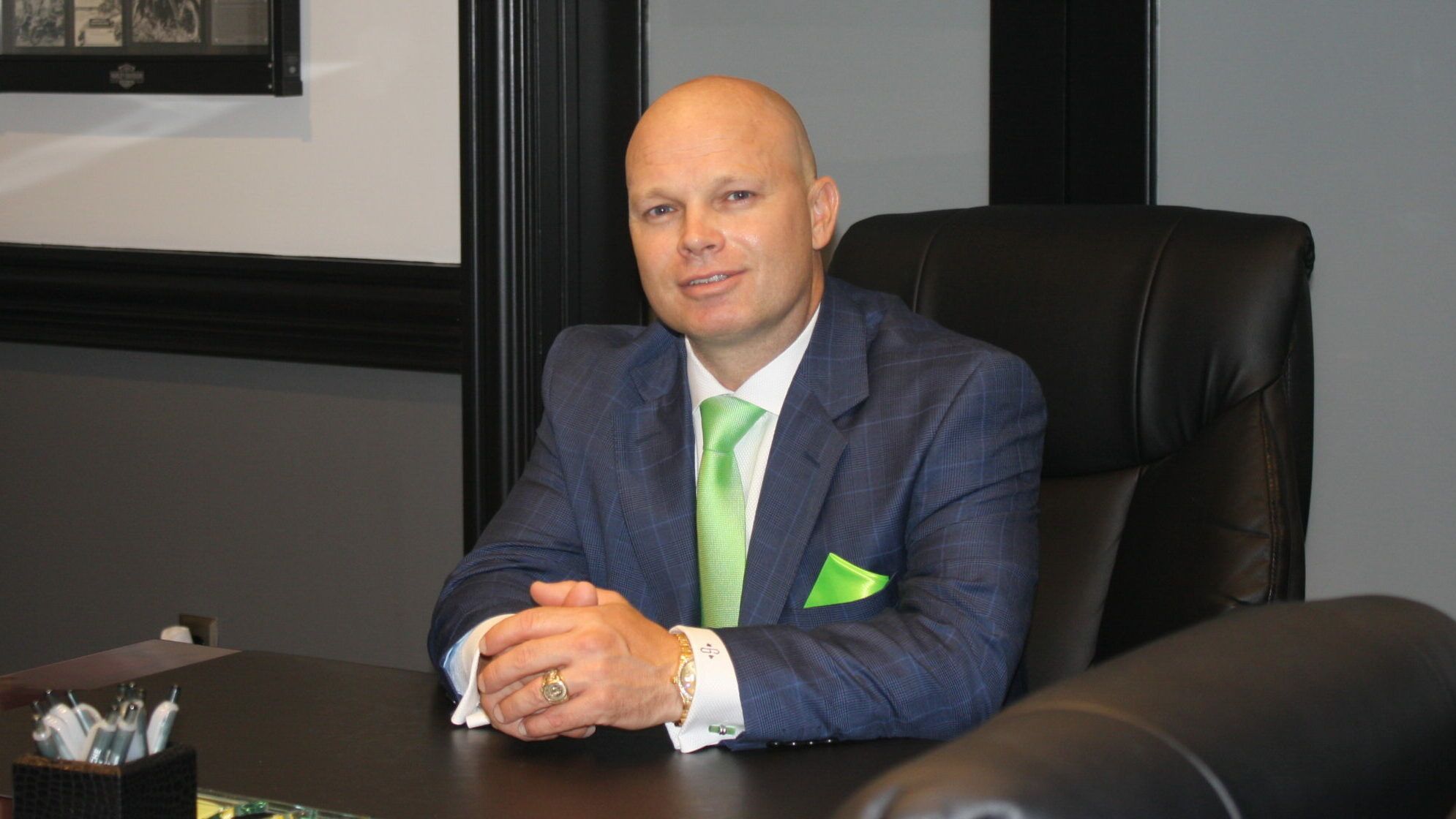 Donnie was raised in the low country and is dedicated to serving the citizens of the tri-county area and beyond.  His passion for the law began well before he embarked on his legal career.  Prior to becoming an attorney, Donnie spent over fifteen years in law enforcement and served at the County, State and Federal level.  Donnie is also a military veteran having served in the U.S. Army and the U.S. Army National Guard.
Donnie attended the University of South Carolina where he earned a Bachelor of Science in Criminal Justice, a Master's degree in Public Administration as well his Juris Doctorate. Since that time, he has remained focused on placing the needs of his clients well above his own and has become well versed across all aspects of the law.  His repertoire includes family, criminal, civil and personal injury cases to include workmen's compensation.  He is well known for his tenacity, honesty and unrelenting work ethic.  Donnie is a consummate professional who works aggressively to protect his clients and achieve results.
Donnie's personal experience with marriage, divorce and parenthood gives him unique insight into family law issues.  His background in law enforcement provides a strong foundation for criminal law but is most directly responsible for instilling in him a burning desire to help those who have been injured through the negligence of others.  He has a strong sense of fairness and is willing to fight to right such wrongs.
Consistent with his concern for others, Donnie is actively involved in the community and is a member of A.F.M Summerville Lodge 234, the Omar Shrine Temple, Rotary Club and serves as a Reserve Police Officer for the town of Summerville.  In his spare time, Donnie enjoys shooting, hunting and riding his Harley Davidson.